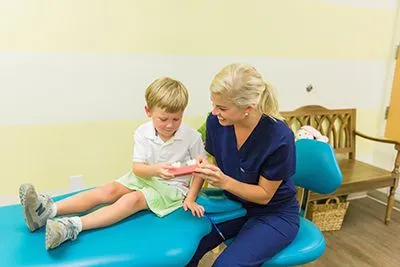 Our practice will accept most major insurance plans. As a courtesy, our office will file your child's claim and all necessary documentation to your insurance carrier. Prior to your child's first appointment, our office will obtain a breakdown of benefits to better inform us of your policy and your expected copayments. We will make every effort to give you an estimated copayment based on the breakdown of benefits obtained, however there are times that our office is unaware of an exclusion which may result in a slightly higher copayment. Our insurance coordinator will stay in contact with your carrier to ensure the claim is handled correctly, but there are times that we may need your assistance.
We encourage you to contact your insurance company directly should you have any questions regarding your coverage or benefits.
At this time, we do not accept Medicaid. Please check with the local Medicaid office to locate a participating provider.